Elaine Rae:
♥️ these! Thank you Gary!
Ailsa Copeland:
Highly recommend Gary for a photo shoot. It was a lovely experience with great banter and the studio is fab! We are absolutely delighted with the pics.... they are all amazing. If you haven't already, give his page a follow and give him a shout if you're looking to get some pics done 📷🎞️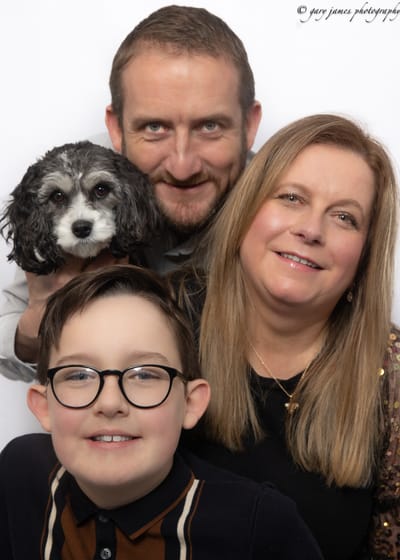 Caitlin Muir:
Had a festive photoshoot for my daughter and nephew with Gary, was absolutely great. lots of beautiful pictures despite a grumpy baby and nephew asking every 2 minutes if we were done 🤣🙈 Gary was great with the kids and all very covid safe. will be back x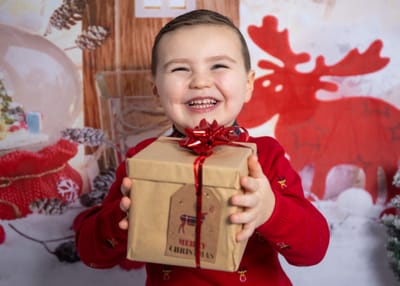 Robert McCathie:
"Just like to give Gary the credit he deserves; booking a time and date was no problem and he was really great with the kids too. We couldn't believe it when he said it was his first time doing a kids photo shoot. Then the pics came and both Nicola and I couldn't be more happy with how they've turned out; really happy, they're brilliant pics . If you're looking to get pictures done then give Gary a message; not only a great price, but more importantly, a great service. You can tell he loves his job and I think his pics show his talent."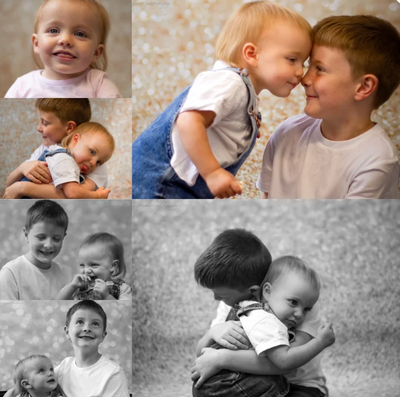 Nicole Butler:
I got family photos taken at the weekend. Gary is such a lovely man and was amazing with my son (8m). We got a sneak peak of our photos and they looked incredible so i can't wait to see them all finished. Gary was very professional and followed Covid guidelines. We will be back for my sons birthday shoot which I already can't wait for! I highly recommend 😊 Edit* just receive our photos and they are absolutely stunning. Thanks again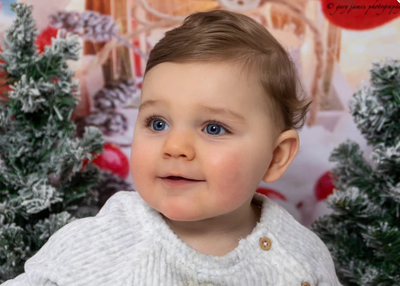 Ashley McGinty:
Cant recommend Gary enough from the first message for booking until the end of the photo shoot he was brilliant with my little girl (4) very professional I can not wait to see the finished result and we're already booking back in for early next year , can't thank you enough for taken the time with Lucy and for the fab pics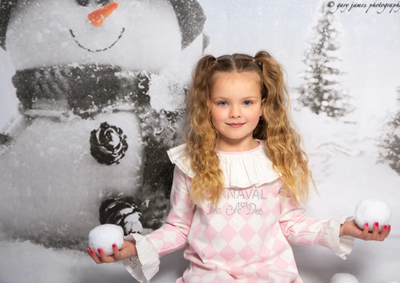 Samantha Forsyth:
My partner and I were looking for someone to do a maternity photoshoot because I spent most of my pregnancy stuck indoors (lockdown🙄) but everyone I was being recommended was cheap for their shoots but we're asking for anything between £400-£700 for all of my photographs to be shared with me🤯. Being on furlough since December I just couldn't afford this kind of money but I happened to remember that Gary done an amazing photoshoot for a friend so I dropped him a message and got booked in.. the day of the shoot we arrived and Gary couldn't have been more welcoming. Our shoot was absolutely amazing. I wasn't sure what to expect as I've never had a phtotoshoot before but wow. Gary was so professional, he captured the most amazing images, the amount of images we received (and how quickly we received them) was absolutely fantastic especially for the price we paid overall😍. And I can almost guarantee that the service, professionalism and overall experience was definitely better than your average photographer. We recently were gifted a photoshoot elsewhere and the experience wasn't even on par than what we received from Gary at his own studio. And the shoot we were gifted, we still had to pay over £150 for 17 of our 50+ images (which we had to chose and the ones we couldn't afford were completely deleted) and almost a week later we are still waiting for out images, Gary had them to us within 24 hours. Absolute no brainer who we will be going to for out next photoshoot!! And we already canmot wait😁! Cannot recommend Gary enough!! Showing off some of our fabulous images because 2 months later and I'm still in love with them😍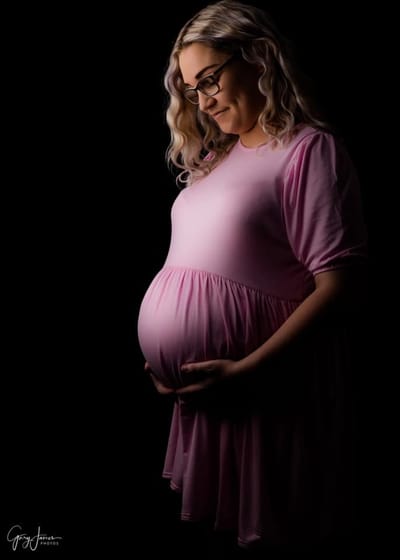 Geraldine Murray:
Gary captured the most beautiful images of our 5 month old little boy. We are absolutely delighted with all the photos and couldn't believe he was able to get such perfect shots considering our little one hardly stays still!! I had been disappointed to have missed out on all the newborn photo shoots due to lockdown but I actually love these even more as they show how my little boy is now that his personality has come to life. Thank you Gary!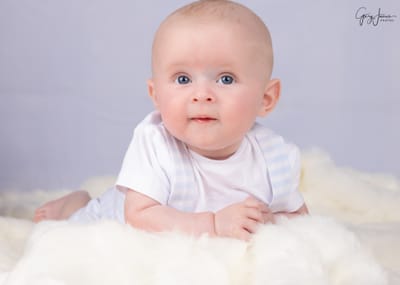 Rachel Smith:
Had pictures if my 2 girls at weekend, beautiful photos and very quick service. Struggling to pick which ones to put up at home!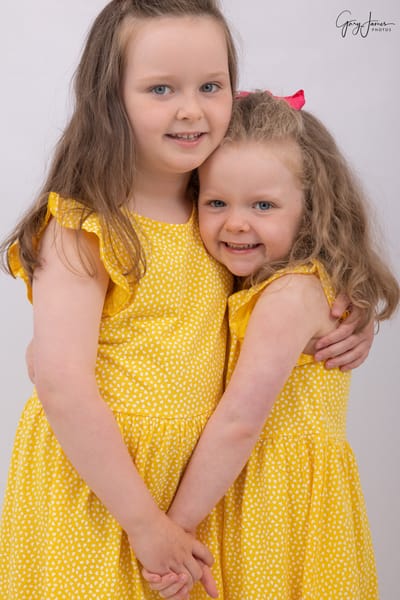 Laura McCairn:
Absolutely fantastic service from Gary we are thrilled with our photos having the 4 children done I was feeling a bit nervous with how the wee one would be and she did play up at times but Gary was so calm and fantastic with the kids highly recommend! looking forward to booking our wedding photos in soon xxx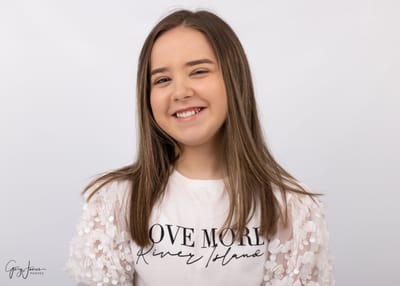 Lisa Gardiner:
What a great time getting Lacey's pictures taken, would highly recommend, excellent service.
Leanne & Jamie Hallford:
We absolutely love our pictures Gary took of Ava recently. Gary has a great set up, so friendly, professional and reasonably priced! Here are a few of our favourites.... thanks again Gary - you have captured our beautiful girl perfectly for us xx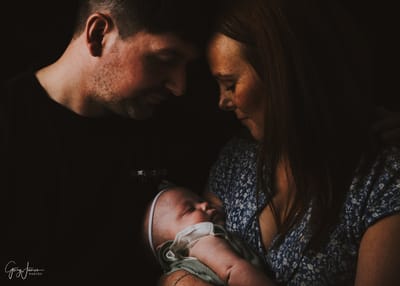 Caroline Wilson:
Had such an amazing experience from start to finish. Gary had so much patience with our family and nothing was a bother. Our pictures were amazing and just what I wanted. Would highly recommend him for any occasion.