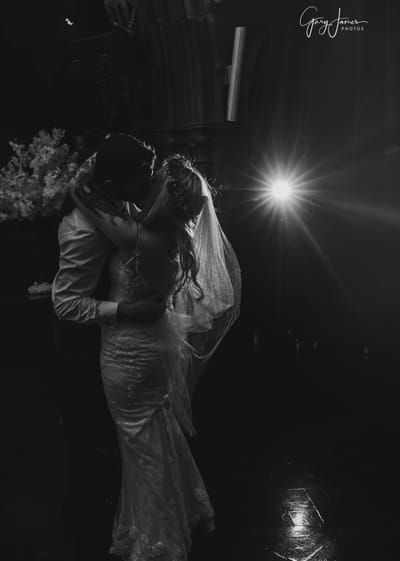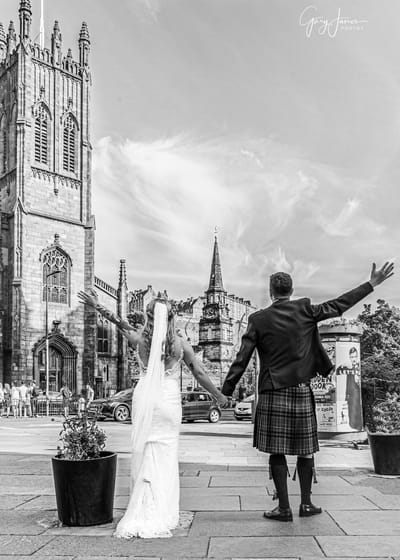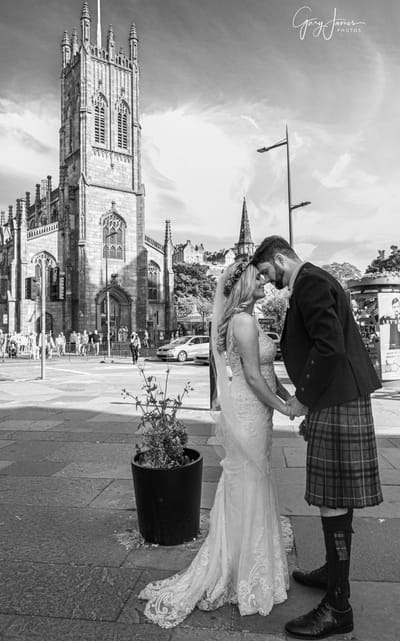 Gary James Wedding Photography - IOPWP Member

Hello, I'm Gary Barnes. I'm a photographer in North Lanarkshire and I have a Diploma In Wedding Photography; through The Institute of Photography. I cover the whole of Scotland for Wedding Photography and parts of Northern England.

There's something wonderful about providing a collection of photographs that can make someone smile, laugh, cry and simply provide memories of loved ones and precious moments for years to come. I feel very privileged to be able to take photographs of your wedding, your children, your loved ones; making beautiful images and preserving your memories for generations to come.

My approach to wedding photography is to keep things as relaxed and natural as possible; and I believe that this is the perfect way to deliver reportage photography. My candid style of photography - with a hint of traditional portraiture and creativity - works well for most events and scenarios; but, when used to tell the story of your wedding day, it truly captures the occasion in all its glory and emotion. After all the hard work and money you have put into make this special day happen; it's time to enjoy it. My aim is to add to the enjoyment of your wedding and support you throughout the day however you need me - even for the last minute jobs like fixing buttonholes and cufflinks!

My personality is very much down to earth - I get on with everyone I meet and I like to spend some time with the Wedding couples I work with to ensure I get to know them too. This is a huge part of my job as I can then gauge what you guys are like as people and I can help support you come up with your Photography Wish-List - a list of all your must-have shots.

I would be privileged to work with you to capture the extraordinary, intimate, surprising and joyous moments within your day which tell your story for years to come.

Take a look at our competitive packages which are full to the brim of little extras. We like to ensure that, with the high costs of Weddings nowadays, you get the best possible photography at the best possible prices.

I hope to chat to you soon!