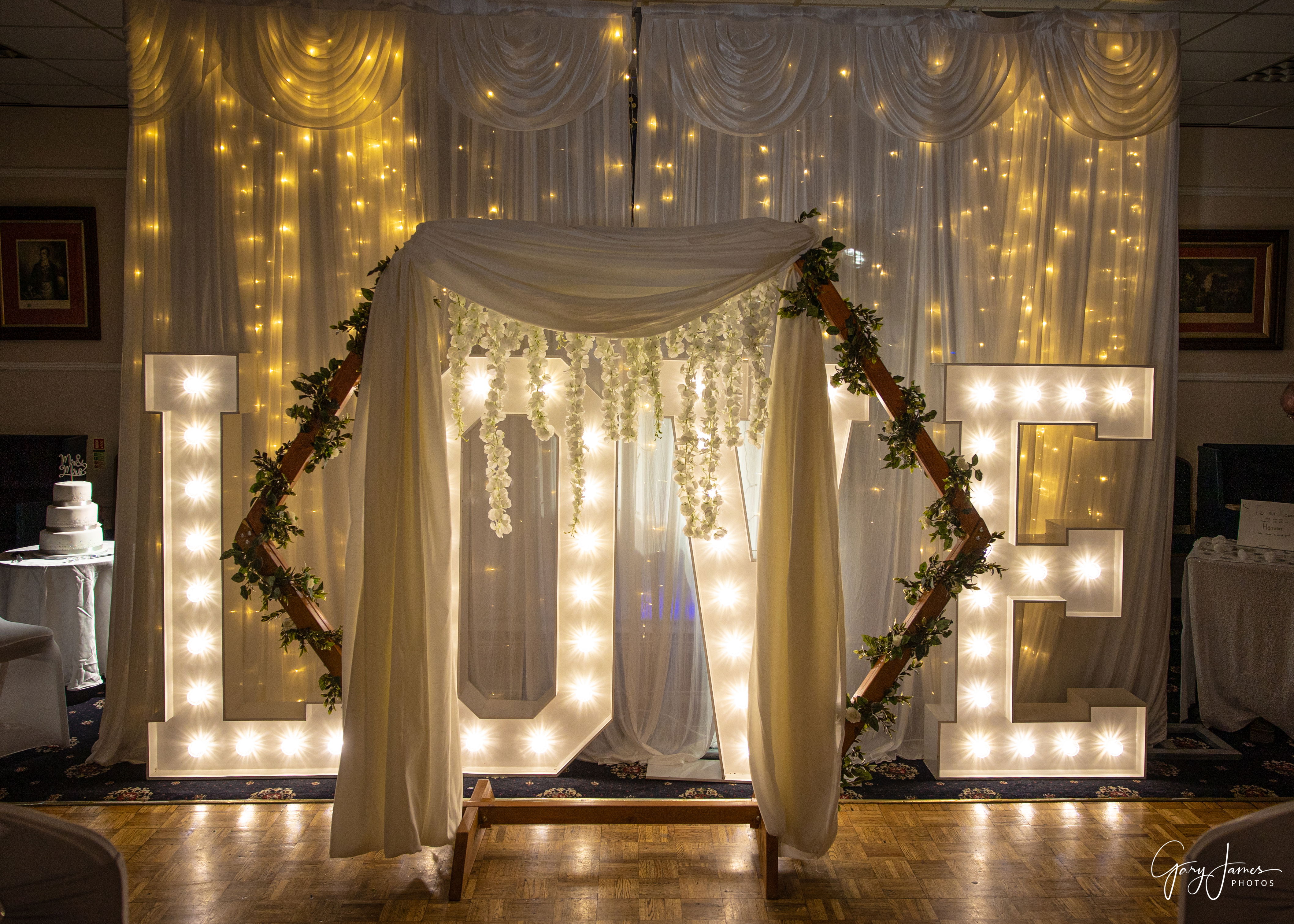 This was another brilliant Wedding for Mr and Mrs Watters. Stacey had organised lots of the Wedding decor by herself and in all honesty, I was shocked that I was standing in Fauldhouse Masonic! It was absolutely BEAUTIFUL! From gorgeous backdrops to small details in the decorations.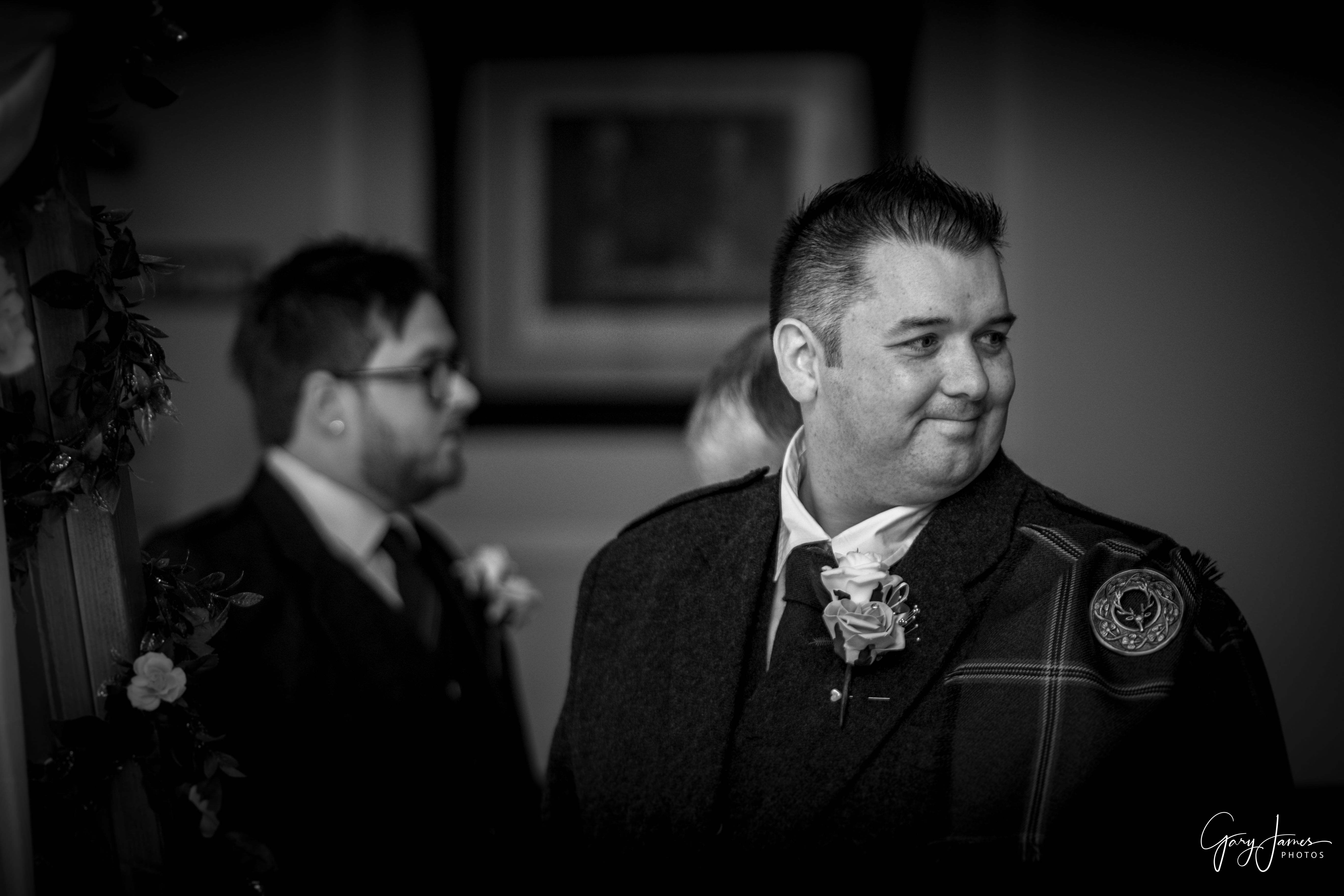 We took a trip to Stacey's place of work at a nearby Nursing Home, where Stacey wanted to have some photos with some of the residents who she cares for, however we ended up getting stuck in a lift for 20 minutes! What a laugh! It wasn't the end of the world though, and is most certainly a story that Stacey and Brian (and Gary!) will remember for years to come!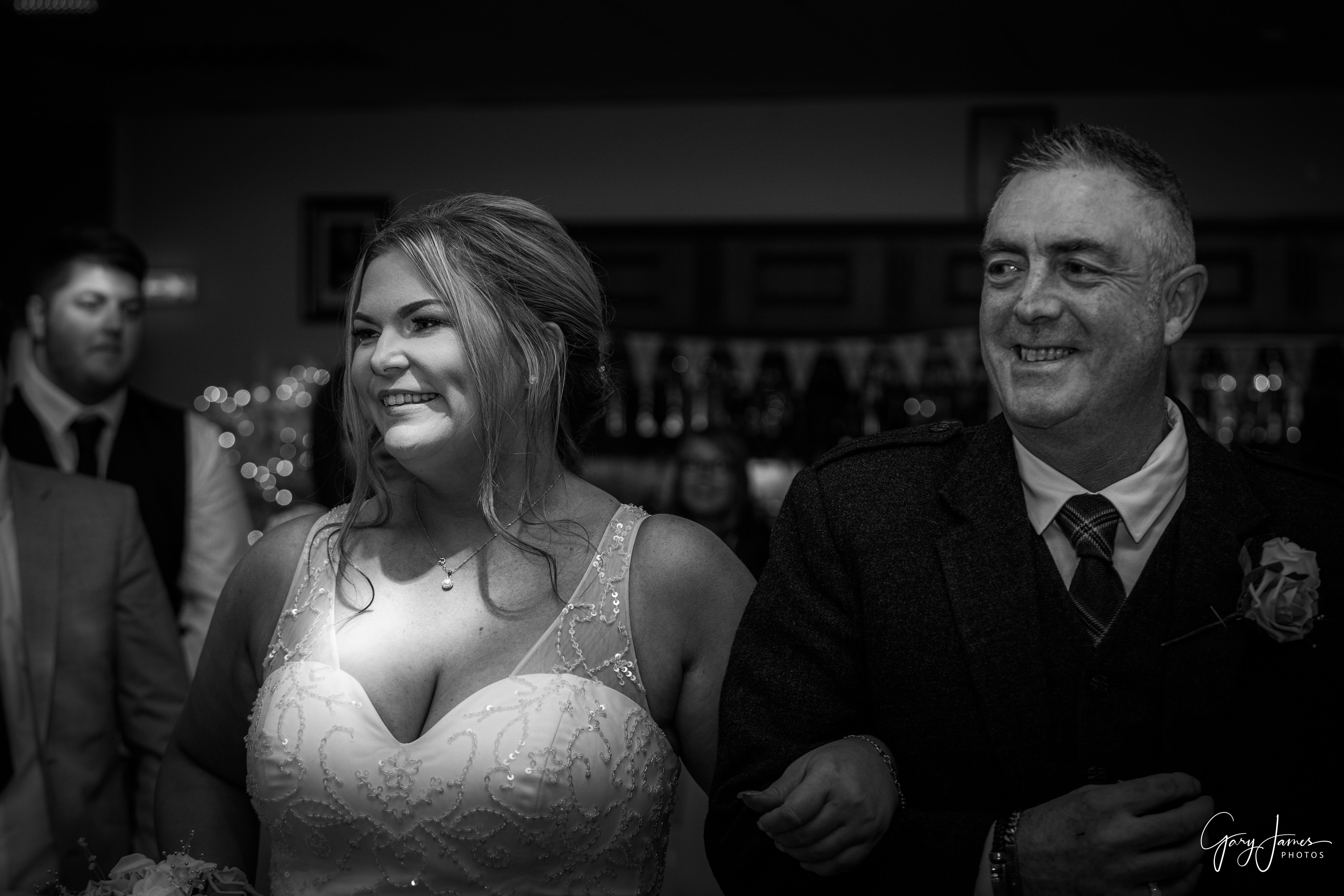 Thank you so much again, guys, for choosing us. We can't put into words how much we appreciate you both.